Looseleaf Presentation
Ring Binders & Tabs
Clear Pouches, Taping
Presentation Folders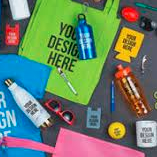 Promotional Products
Custom Manufacturing
Research & Importing
Custom Packaging
Specialty Manufacturer
In & Out Door Signage
Die Cutting
Plastic Printing
Apparel Uniforms
Business
Team
Sports
Fulfillment
What is Fulfillment at Craftwell? Order fulfillment is all the steps our company takes between receiving a new order on behalf of our client and placing that order into our customer's client's hands. The practice involves warehousing, picking and packing the product, shipping it and sending an automated email to the customer to let them know the product is in transit.
Mailing
Craftwell has the services you require to make your direct marketing campaigns highly successful and simple to coordinate. A direct marketing campaign is a very involved process with many steps in the production. We are the best solution as we are the mailing house that can do it all. Affordable and reliable with on time deliveries.
Distribution
Craftwell is a complete inbound and outbound promotional product provider, offering you comprehensive warehousing and distribution services for storing and transportation of your print and promotional goods. Our strategic partners operate clean, safe and highly secure environments. Our warehouse and distribution locations are in Brampton ON and Buffalo, NY.
Come and Meet Us!
We started as a small looseleaf manufacturing company, but that has changed in recent years. Our growth means good news for you, too, since we've added more people and strategic partners to help you get the kind of marketing you really need to succeed. Come on in and talk to us about your marketing needs, so you can meet the team that's going to be helping your company send its marketing efforts out to the world.
It's always a good idea to know who you're working with, and we don't want to be just names on the internet or voices on the telephone. We like to get to know our customers, and it helps us create the best possible marketing campaigns for every business. You're unique, and we want to make sure we show that to the world, so your company has the opportunity to grow and develop. Meet with us online.
Digital Small
Image 12.5″ x 19″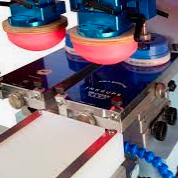 Digital Large
Image 80″ x 144″
Silk Screen
Image 15″ x 27″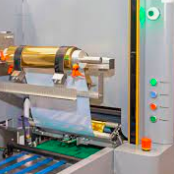 Hot Stamp
Image 10″ x 10″