We Create Amazing Printed Products For Business
Print advertising is still alive and working. Printed media is staying relevant despite negative predictions and skepticism around it. Even more, in some industries, it remains the number one marketing platform. Print still bears a trust-value and quality that keeps it at the forefront.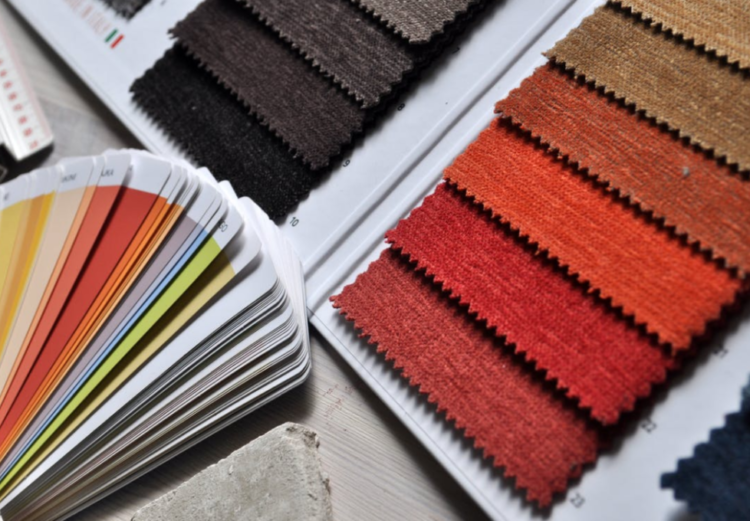 Print
Packaging
Fulfillment
Delivery | Mailing
Direct Mail Marketing
Direct mail marketing has had an upsurge recently, as businesses realize it has a larger return on investment than digital mail campaigns. On average, direct mail campaigns are at least 9% more effective than email campaigns. This is a huge margin, providing a wider range of new consumers to visit webpages and engage in new products or services.
"Print remains an important part of the marketing mix. Consumers desire products with high visual appeal and enjoy the tactile affect of printed products."
We Provide Complete Print and Imprint Services
Craftwell print services include digital small and large format print on paper and plastic. High volume lithographic 4 colour and black on white. When it comes to apparel we provide branding by embroidery, transfer, sublimation and silkscreen printing. Hard goods like mugs, pens and electronics are pad printed, 4 colour digital printed and decal transfer printed