Helping Your Business Build Success
Supporting Your Path to Greatness
At Craftwell, our business is helping your business succeed. Whether you need help with large or small format printing or need help selecting and sourcing the perfect promotional product we've got products, programs and services you need to make your business rock.
As a marketing support company we have been doing it right for over 35 years. We have grown from being a Canadian manufacturer to a worldwide importer and distributor of branded products. Many know us as a ring binder and indexing company but we are so much more. Need your logo on a product well we do that!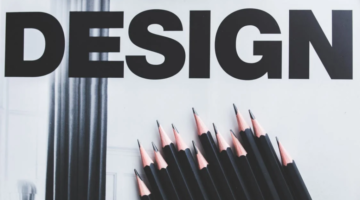 Product Design & Graphic Design
We offer a variety of professional design and graphic services that help you achieve your business branding goals. Do you have a unique product or presentation idea? Our experienced staff will help you take your concept through to the finished product.
Manufacturing & Printing
We have been custom manufacturing for over 33 years. Whether you're just starting out with a new business, have too many hats as a marketer, we have products and print services to fit your schedule. Whether you have a simple single print job or complicated product manufacturing and printing project, our solution's will fit the bill.
Kitting Fulfillment & Mailing
We've worked with companies from single-person startups to Fortune 500 executives and everything in between. We provide complete promotional project management and services to take your project through fulfillment and distribution. Our Mississauga, ON location has complete data management and mailing services.